There are t

wo ways to hire a freelancer
:
​
We do the hiring for you.

Contact Us

​
​OR​
Use our 'I need a freelancer' portal.


Post a Job
​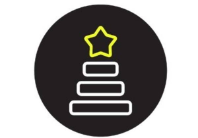 ​
As the leading site for Creative freelancers, our 'I need a freelancer' portal is full of our interviewed and highly recommended candidates.
​
​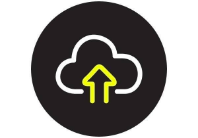 ​
Post your freelance job for free, review the applications, make a choice and hit the hire button. Best of all, you'll save up to $380.00 a week on recruitment fees.
​
​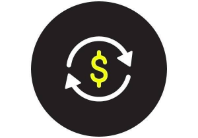 ​
We manage the Freelancers payroll, superannuation, work cover & professional insurances. You simply pay a weekly invoice generated from our online timesheet system.
​
​