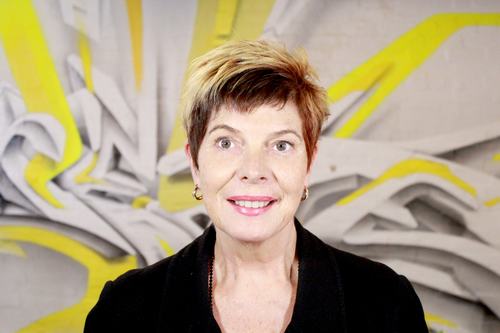 Cheryl Payne - Executive Coach
"A leader rarely achieves truly great things if their work feels more like busy-ness rather than business."
Cheryl Payne is an executive coach accredited to the highest level.
Over more than two decades Cheryl has worked with some of Australia's most high-powered CEOs, senior executives, and business leaders, helping them to become more effective leaders, to make better decisions and to achieve outstanding results.
In her role as head coach Cheryl draws on her extensive experience – as well as energy, passion and enthusiasm – to make sure Creative Recruiters' clients always achieve more than they ever thought possible.
About Executive Coaching
We work with senior professionals who are excellent at what they do, but know they can be better. Our clients are very often high-achievers whose work feels more like 'busy-ness' than business.
One of the tenets of our coaching philosophy places clients at the centre of challenging exercises. Our role is not to tell you what to do, but to provoke you to examine your own practices, uncover your strengths and weaknesses, and to unravel the thinking behind your actions. We assist you to make room for what's important in your professional life and dispense with what has lost, or never had, value. We will be an unbiased ear, an impartial confidant, and an imparter of honest feedback.
As our client, you can expect to be challenged and to think about your performance in an entirely new way. As a leader, you're not afraid of hard work and hard work is part and parcel of a coaching session. There will be honest discussion, difficult questions and an expectation that you'll be an active participant in the process.
What we'll work towards is in many ways up to you. Ultimately, though, we'll help you develop a more resilient mindset and become more capable of enduring professional obstacles and challenges, and more determined to strive to be professionally better than ever before.
To discuss your Executive Coaching and Staff Retention requirements, please call Cheryl on 0412 245 109 or email cheryl@creativerecruiters.com.au
Unsure whether Executive Coaching is for you? Download the Top 10 signs you need an Executive Coach