CREATIVE RECRUITERS RANKED AUSTRALIA & NEW ZEALAND'S #1 MOST SOCIALLY ENGAGED BOUTIQUE RECRUITMENT AGENCY
On Thursday 29th November, LinkedIN held the annual recruiter awards at their Australasian head office in Sydney. Creative Recruiters took out the number one ranking for 'Most Socially Engaged Boutique Staffing Agency' in Australia and New Zealand.
The 2018 Most Socially Engaged Staffing Agencies list is based on an extensive analysis of the interactions between over 2,800 firms and 580+ million members on LinkedIn over the past year. What sets the winners apart is their ability to engage LinkedIn members through compelling company and employee activity.
Creative Recruiters focused their strategy in three key areas:
Creating engaging and relevant content
We took the time to consistently generate thought leadership pieces, share and curate content, and enrich those within our community feeds with helpful tips, informative articles, and entertaining insights.


Driving engagement on Company and Careers Pages
Creative Recruiters regularly and thoughtfully posts and engages with our networks.


Valuing employees' professional brand
At Creative Recruiters, we value the professional brand of all who work here. Our Recruiters interact with our community professionally and consistently, and they're given every tool they need to succeed.
"The benefit this Award gives to our clients and candidates is enormous. Our clients, and future clients, have confirmation that we have the largest following in our niche, and that their future employees are listening and engaging with us. Our candidates benefit also from the attention the award brings from their future employer; business owners and hiring managers.
It's such an honour to be recognised by LinkedIn for the hard work we do. We've found that creating consistent, focused content, driven by a tailored digital strategy has kept us at the top of our game this year and I'm very proud of our entire team here at Creative Recruiters" - Vicki-Anne Craigen, Director - Creative Recruiters.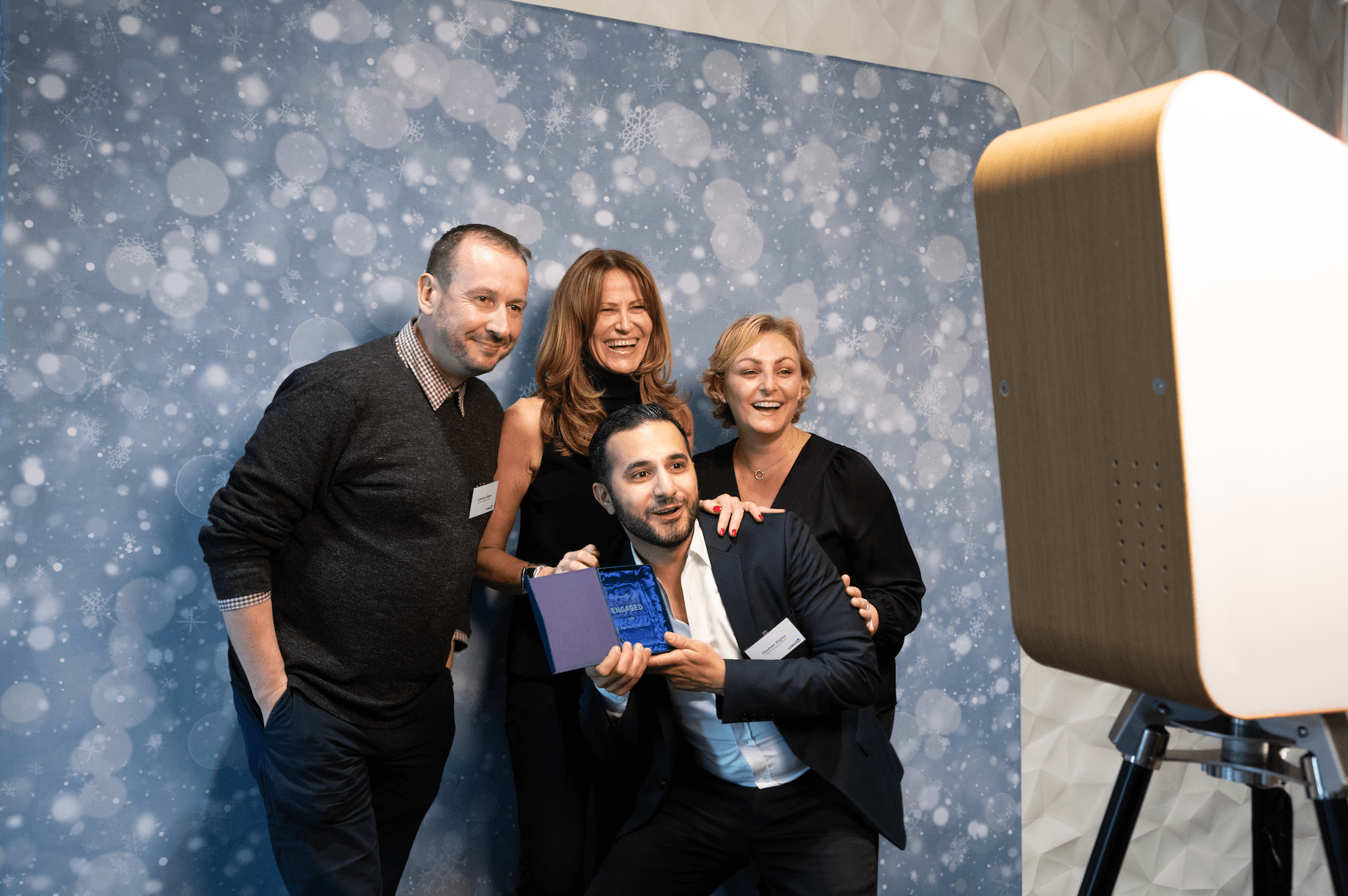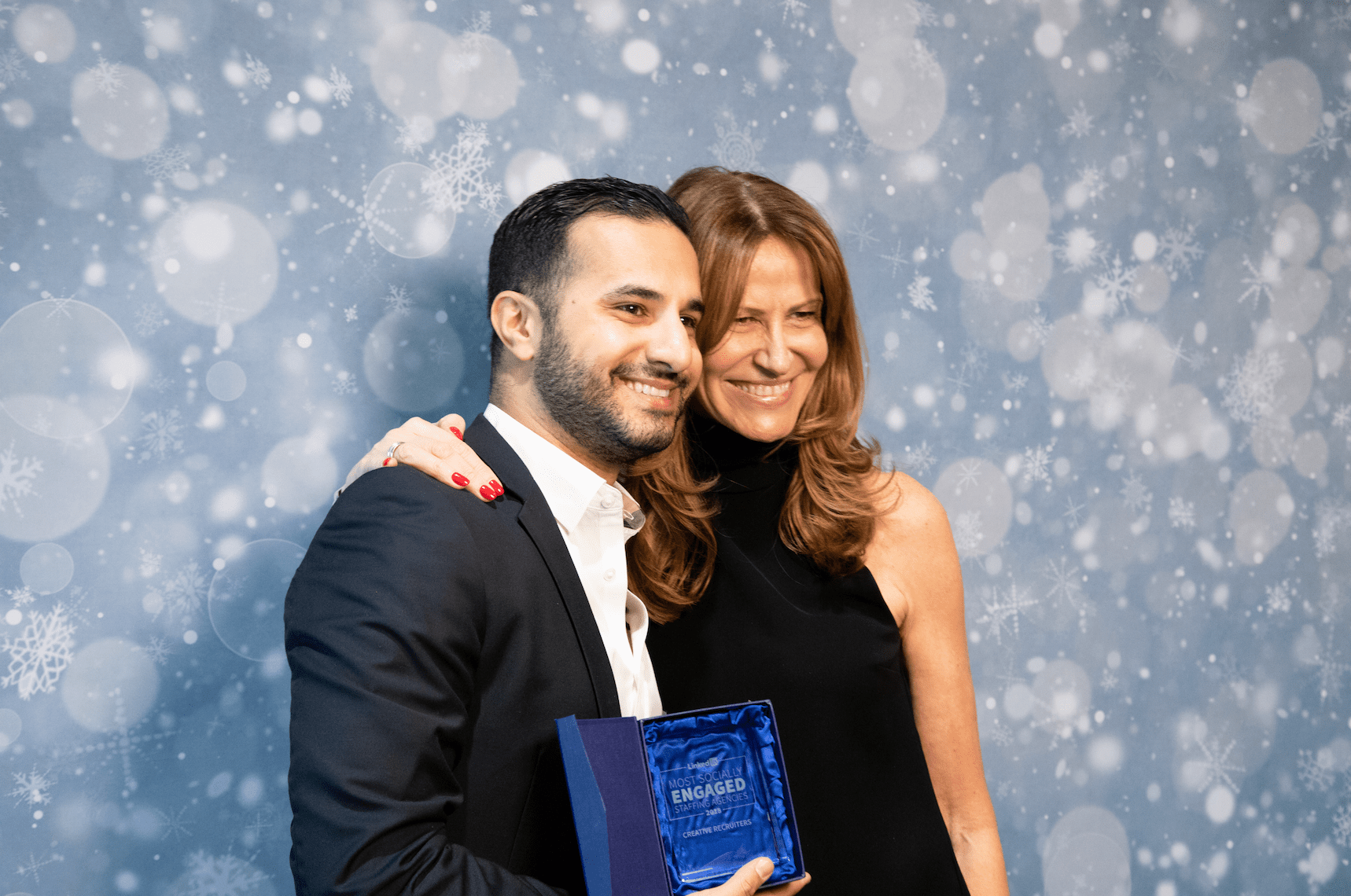 ​