Missed out on some of our updates on social media? Join us as we take a look back at the things that caught our eye over the past week.
Designer vs. Regular People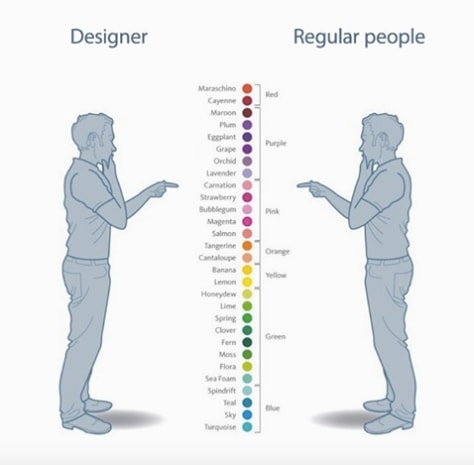 We had a giggle at the difference between how graphic designers and non-designers see colours (via digitalsynopsis). Check it out on our Facebook!
The 'Client From Hell'
Every designer who has ever been asked to work for 'exposure', or tasked with a 12-hour job on a 3-hour budget will be able to relate to this video. You can find the 'Client From Hell' video on our Twitter page, or on YouTube.
Welcome Pia Bach to Creative Recruiters!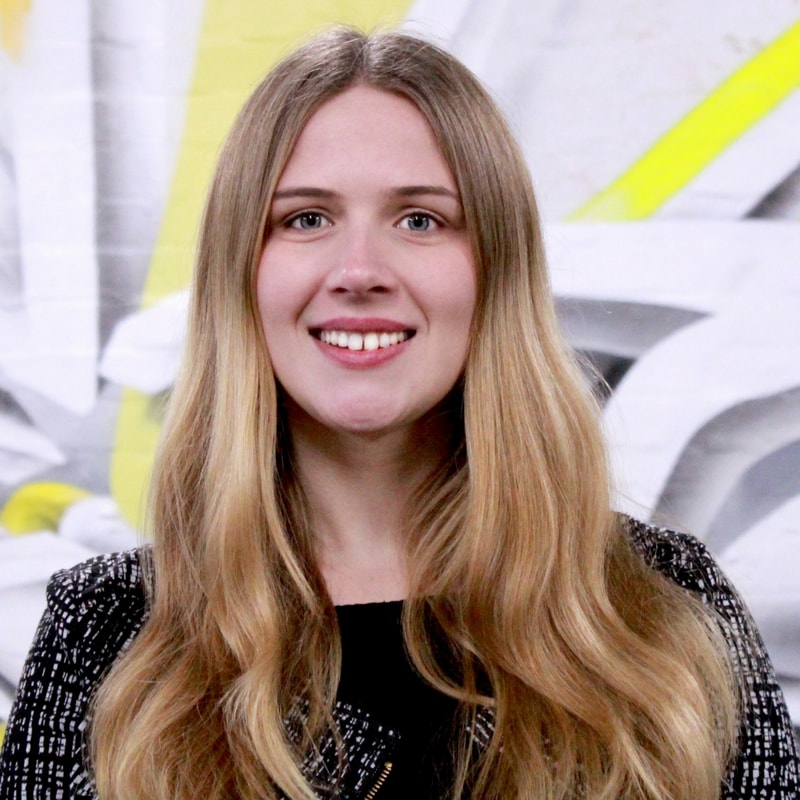 We welcomed our newest addition, Pia Bach, to Creative Recruiters this week! Pia brings a fresh new dynamic to the team, and we're thrilled to have Pia working with us. Get to know Pia a little better here, say hello via our LinkedIn, or connect with her here!
Contract Studio and Production Manager Role - Melbourne
We're very excited about this Studio and Production Manager role with an absolutely fantastic, high-profile, leading retail brand! Based in Melbourne, this is a role where no two days will be the same, and the successful candidate will be able to drive a variety of projects such as national campaigns, in-store or digital campaigns. Learn more about the position here.
6 Top Designers Talk About Their First Jobs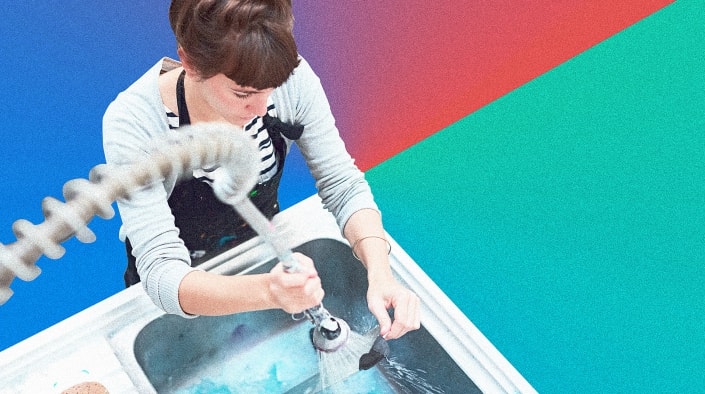 (Photo: Morsa Images/ Getty Images)


We loved this peek into the first jobs that helped shape some industry leaders in design.
Want to get in touch with Creative Recruiters? Contact us now!