Missed out on some of our updates on social media? Join us as we take a look back at the things that caught our eye over the past week.

Weekend Funnies: Social Media Reactions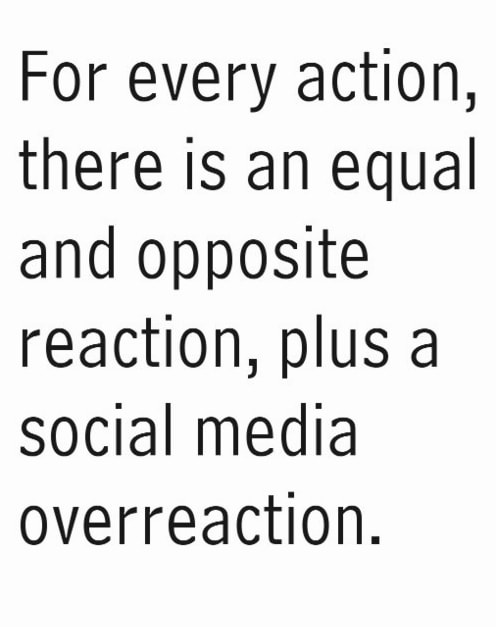 We've dubbed this 'Zuckerberg's third law of motion'. Check it out on our Facebook! Via imFORZA.

Weekend Funnies: SEO Club Rules
Fighting to the first page of Google isn't easy. View this on our Twitter! Via madaboutdesign.

Updated Ebury Logo
We thought Ebury's updated logo was a huge step up from their previous branding, and very in-line with the colour and casing trends we've seen a lot in 2017. View more on our LinkedIn, or at creativebloq.

Permanent Marketing / Production Coordinator Role - Melbourne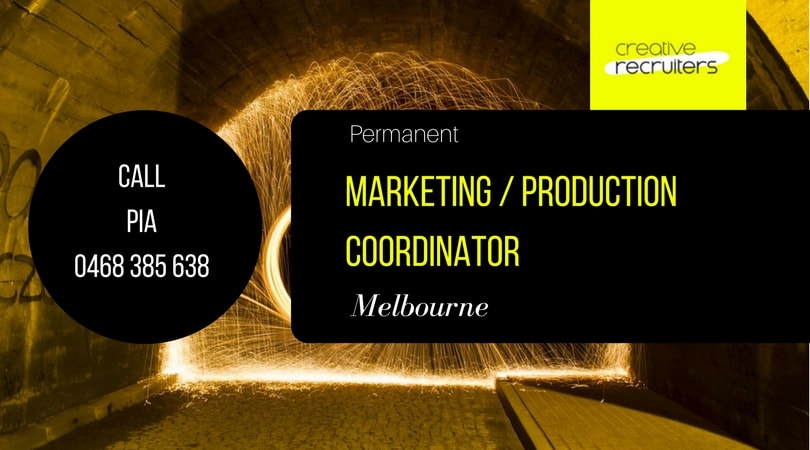 We have a wonderful role with a small but growing team with a bubbly and supportive team culture. In this full-service agency, everyone works together to bring their best to the table each day, but they never forget to have a laugh or give out hugs when needed.
In this fast-paced role reporting directly to the Campaign Manager, you will be managing several projects at once and establishing strong relationships with clients and external suppliers to make sure projects are completed on time and budget. Learn more here.
Could Snapchat Get Ahead of the Competition?
We've pondered whether Snapchat can compete with Instagram and Facebook before, and this article raises some interesting viewpoints.
Ask Lawrence: Why Am I Not Right For This Job?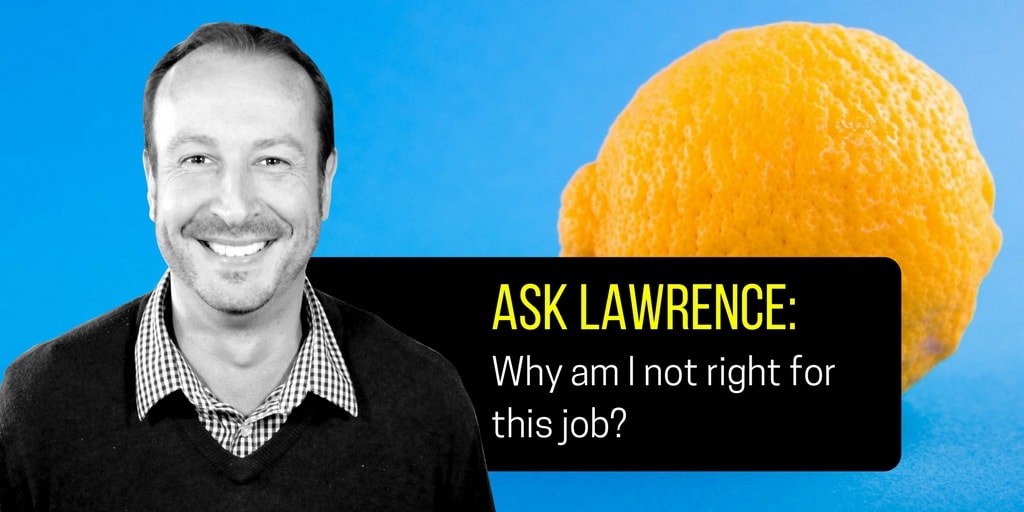 One of our favourite blogs from the spectacularly talented Lawrence Akers! This week, Lawrence talks about how to stand out to hiring managers and why it's important to ensure you meet selection criteria. Read it here!
Boss' Response to Employee's Mental Health Leave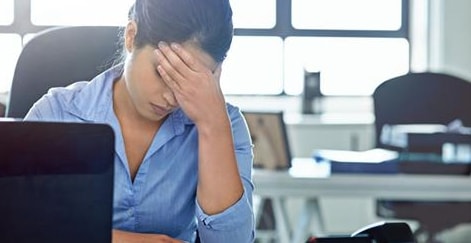 We really value looking after your mental health at Creative Recruiters. In 2014, one in five Australians reported taking time off work for stress, anxiety or mental health-related reasons. In workplaces that offered greater levels of support for mental health, this number was halved. This boss' response is the kind of attitude we need to see more of! Check out the article here.
Permanent Design Director Role - Melbourne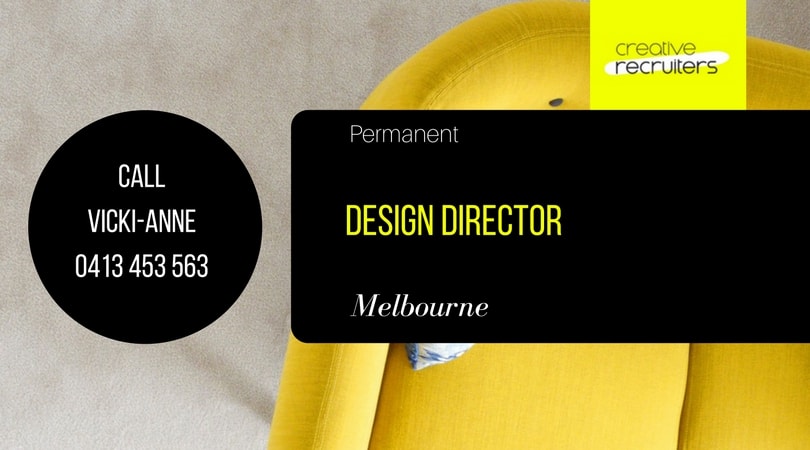 Have you ever imagined running your own design studio? Where you get to pick and choose your own team, and take the lead on innovative design to rival any competitor?
Well here's your opportunity! Learn more here.
Leading Designers Discuss Rejection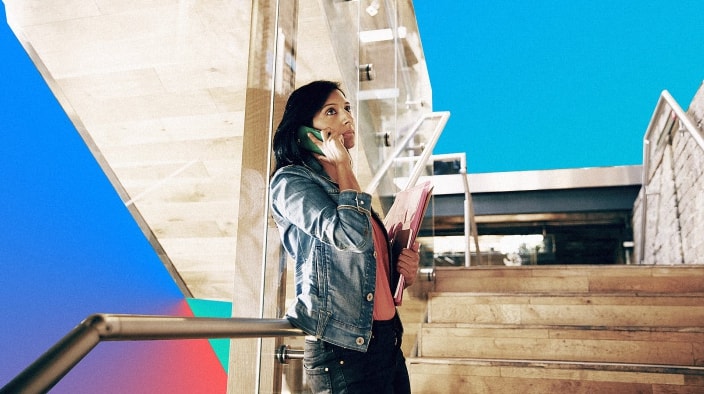 Even the best designers have felt the sting of rejection and had to pick themselves back up after failing. This is a great read if you're feeling like you can't catch a break and need a reminder that even the best don't always succeed.
Friday Freebies!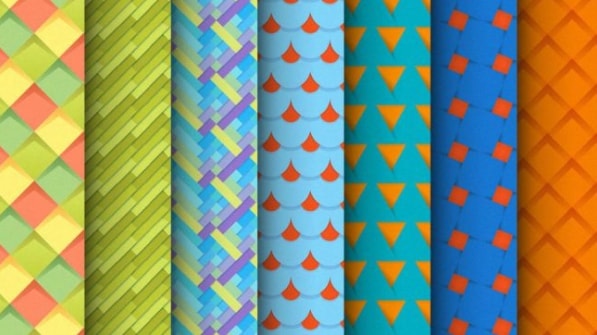 We love Friday freebies! Enjoy these fabulous graphic design assets to make your next project pop.
Leadership Tips - How to Make the Right Hiring Decisions for Your Creative Team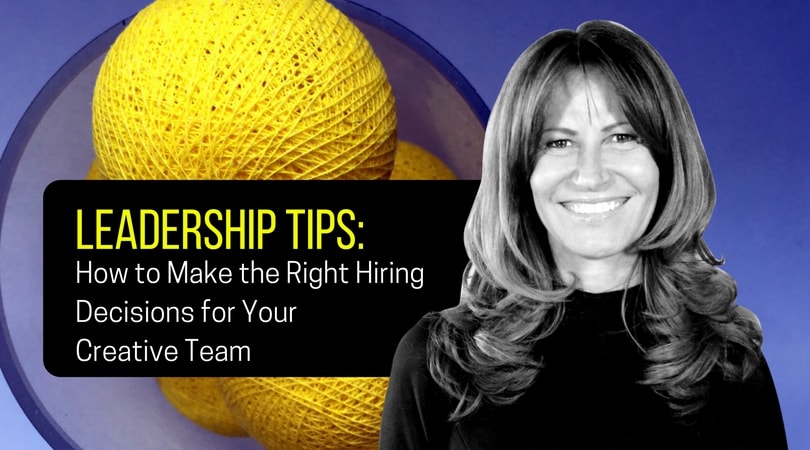 Don't spend your weekend stressing about interviewing candidates on Monday! These seven simple questions may be the key to uncovering your perfect new hire.
Learn more here.
Want to get in touch with Creative Recruiters? Contact us now!